Store Display
The fifth-generation storefront design
The fifth-generation store design adheres to less is more, a simple design philosophy, and revolves around youth, vitality, and fashion. It primarily uses bright orange from the brand logo for design, improves the use of space at multiple aspects, and highlights the unique color and modeling idea of Zhangliang Malatang as a brand.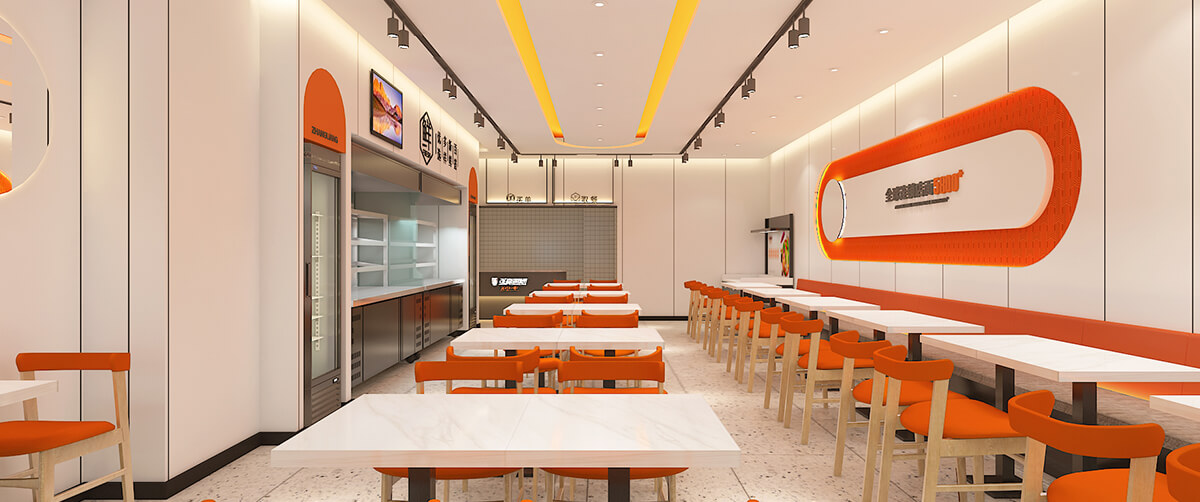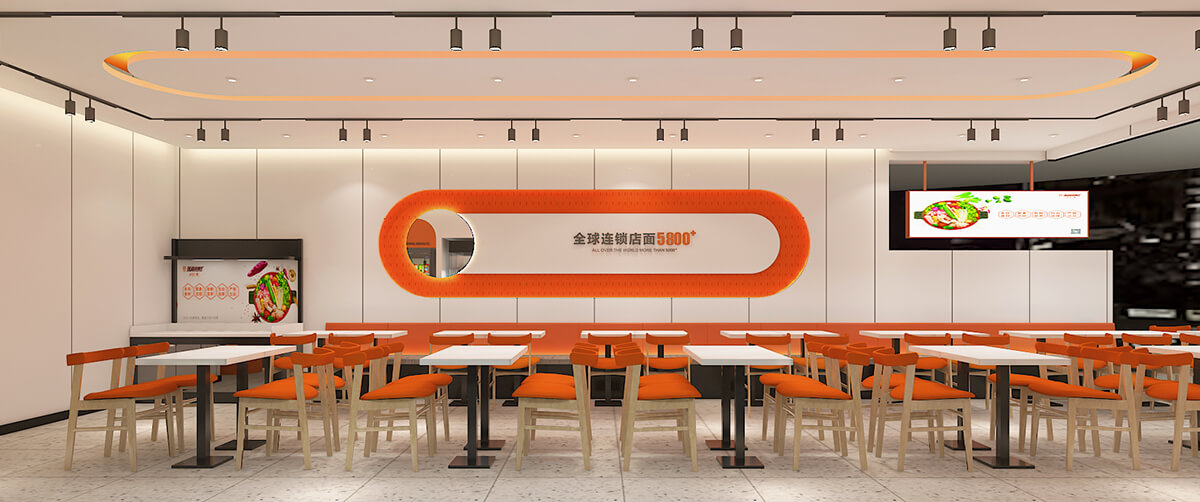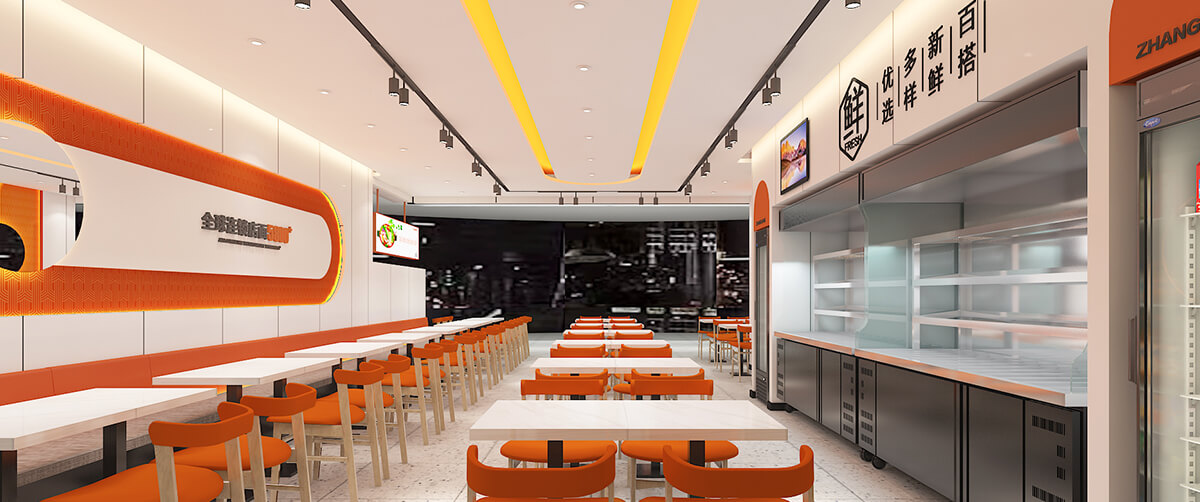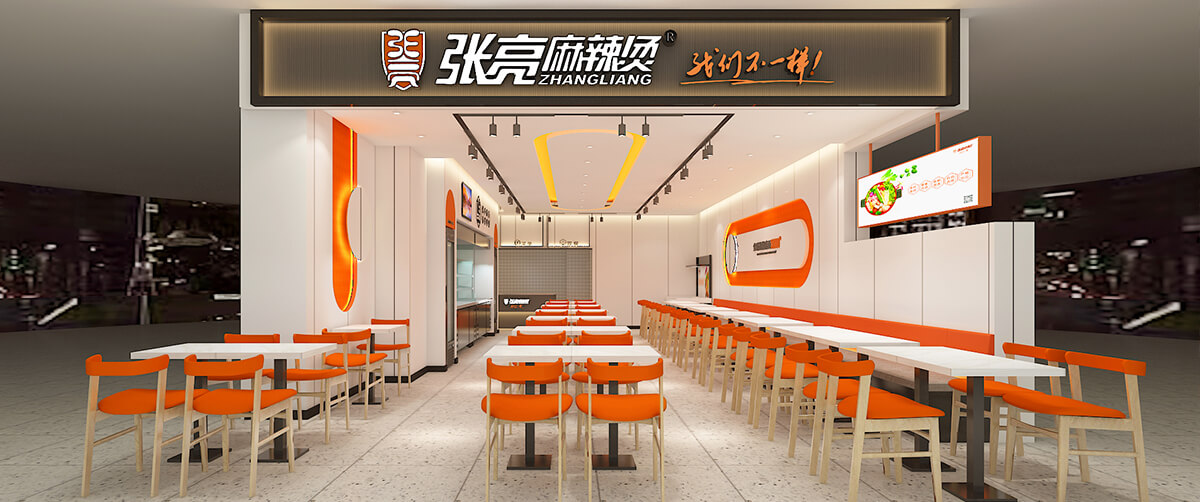 Storefronts in China
Storefronts overseas
Storefronts in China have undergone five generations of brand style changes and are constantly exploring more possibilities of dining space, hoping to provide customers with more comfortable and fashionable dining experiences.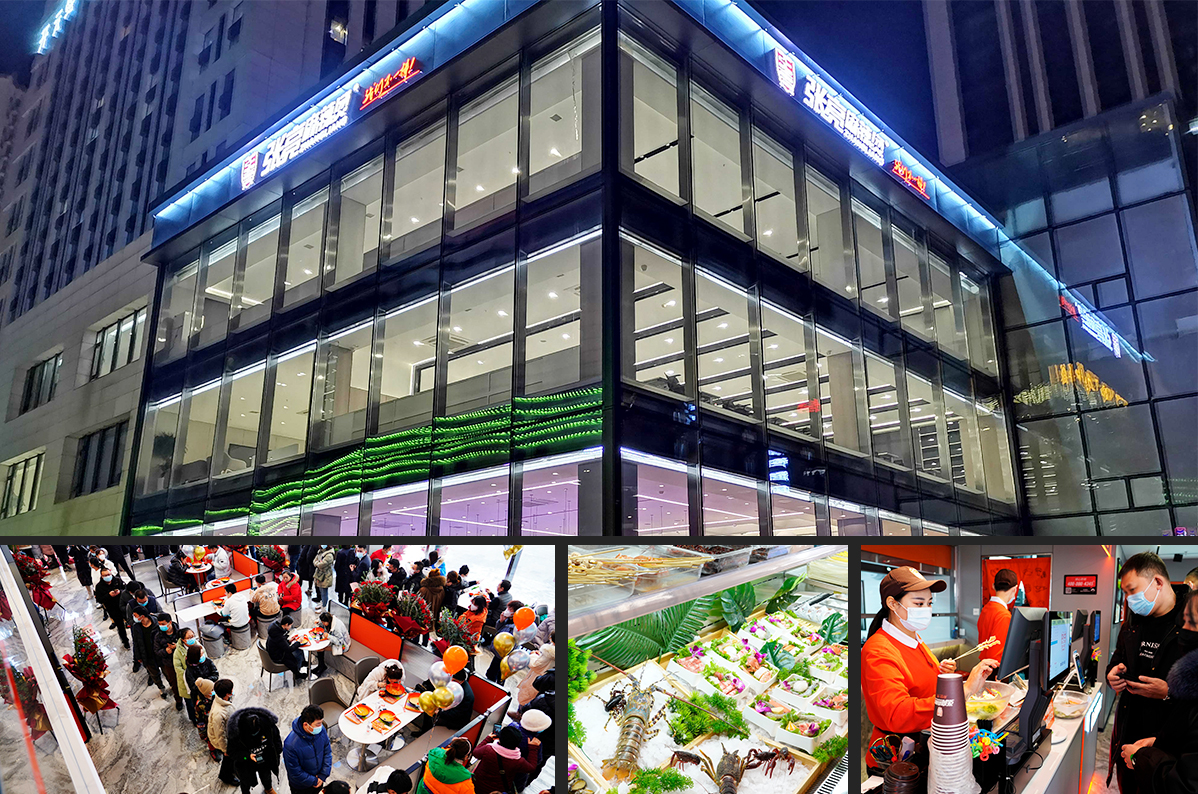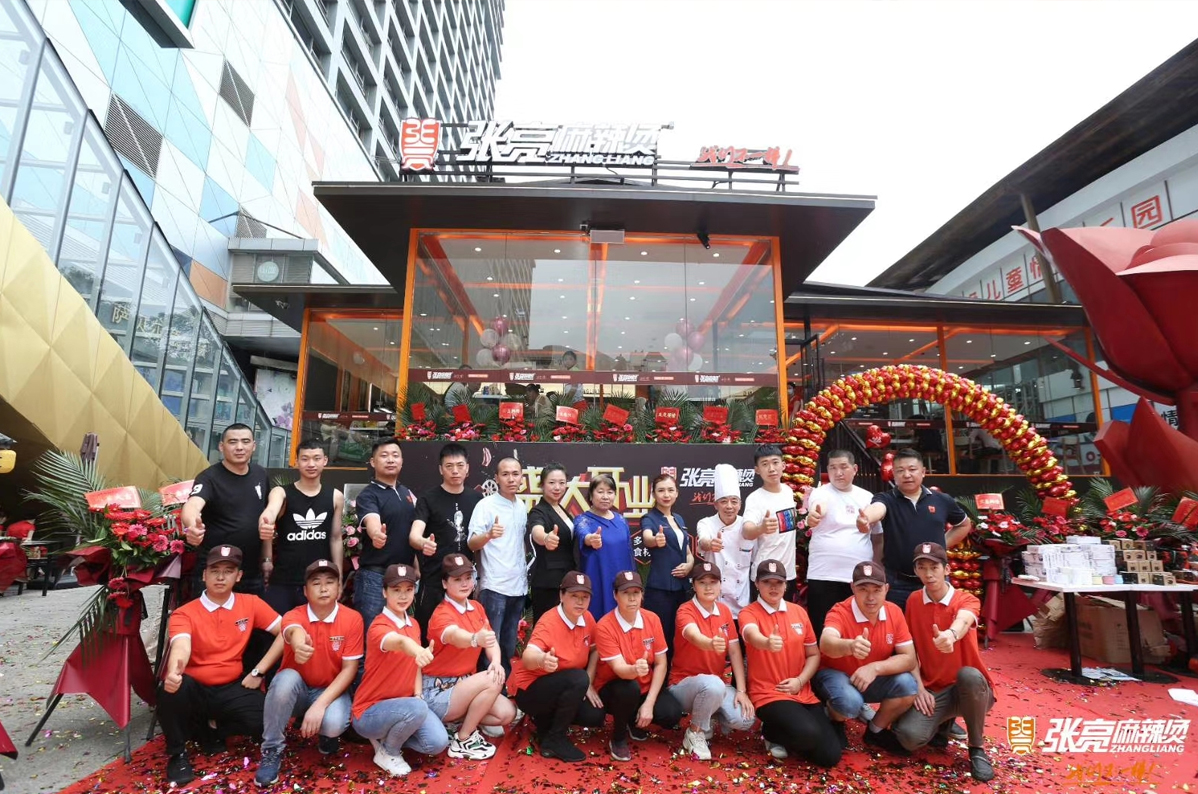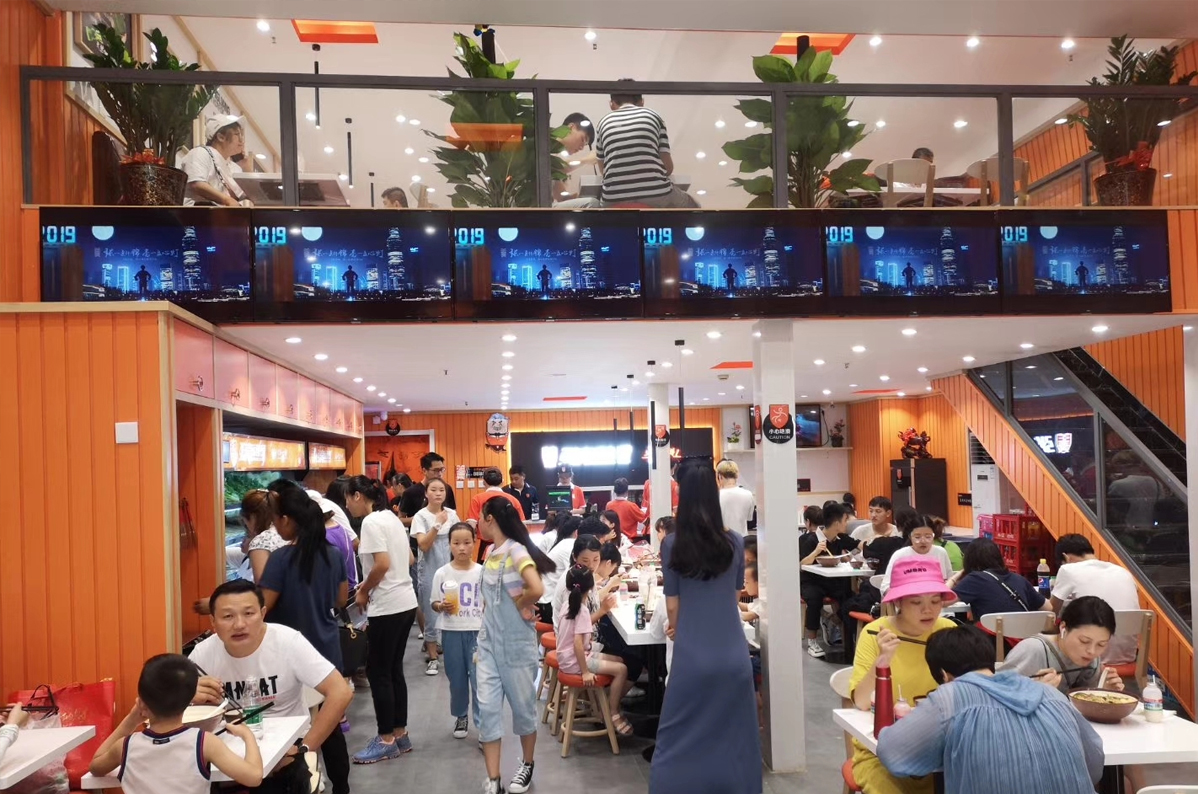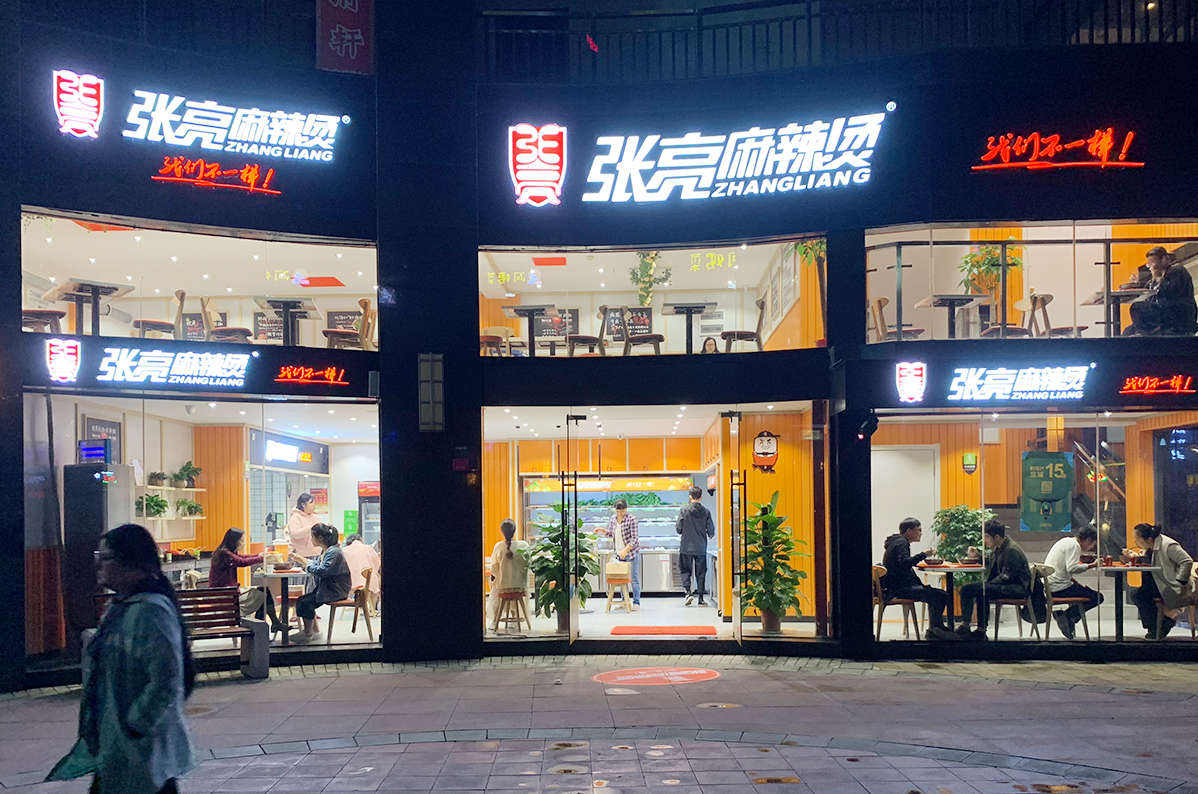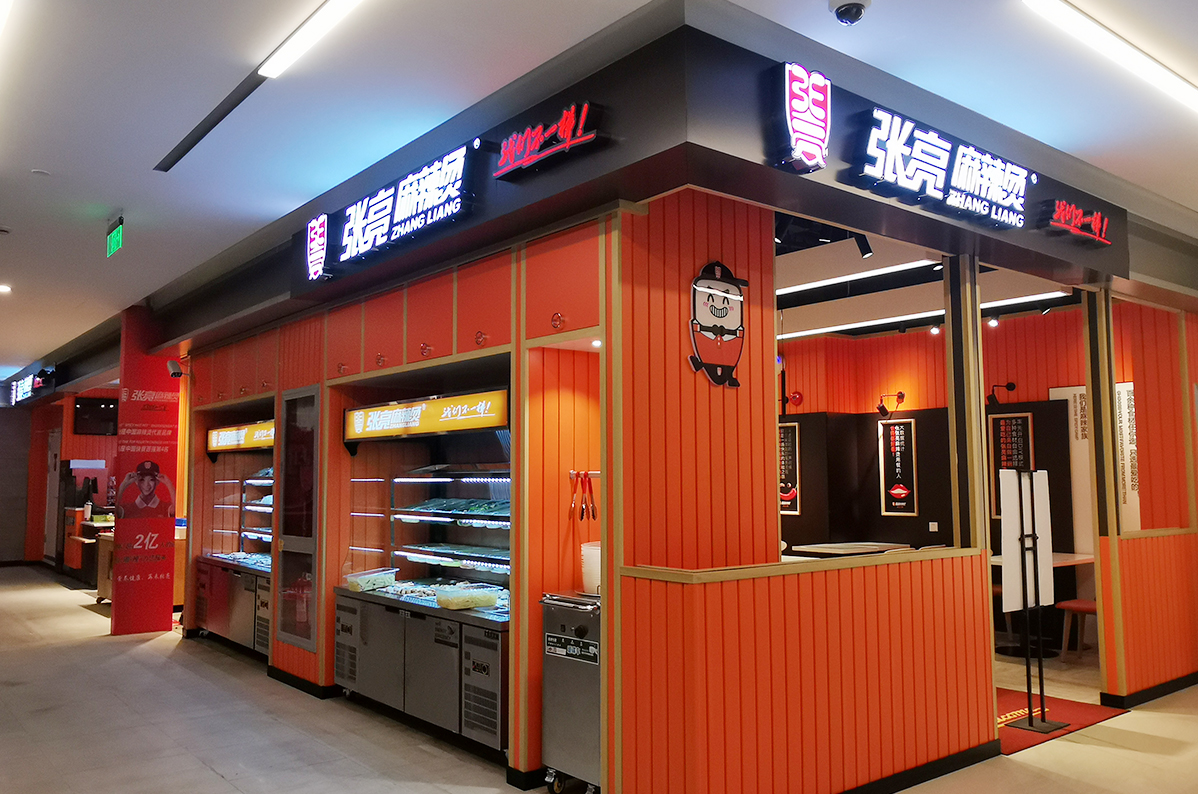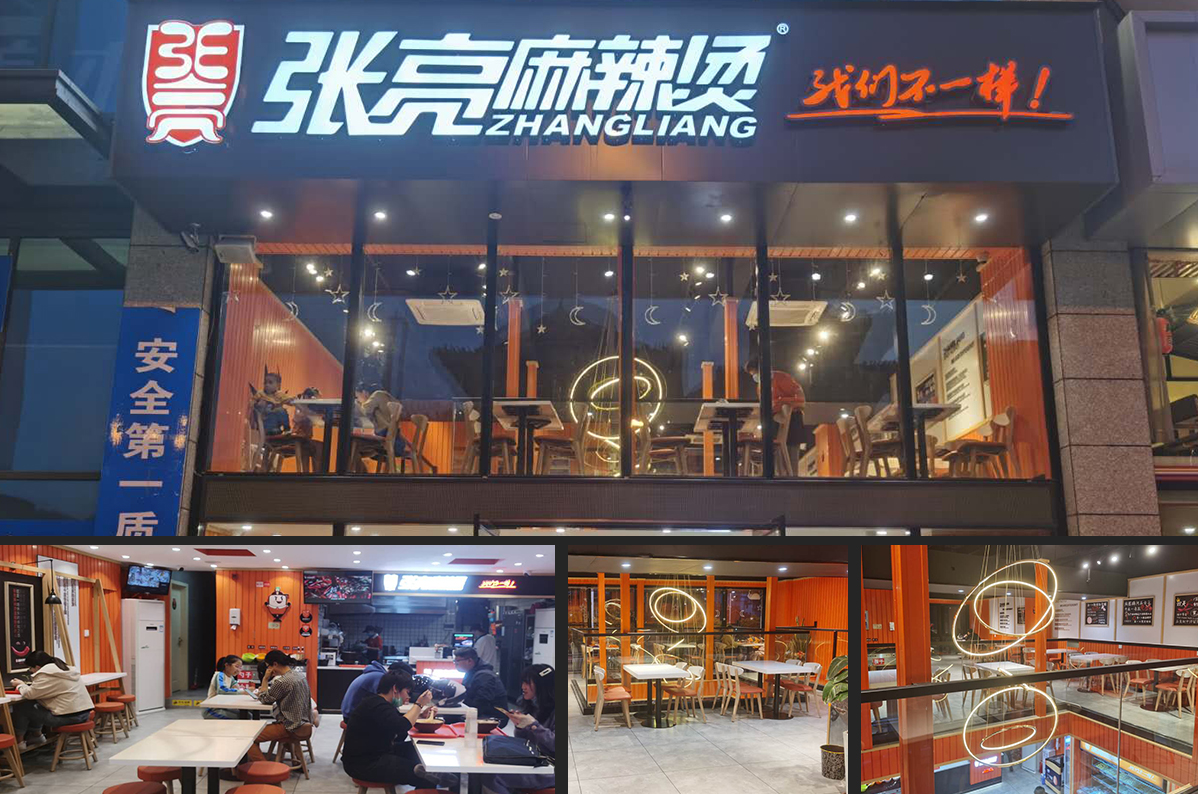 For a long time, stores overseas uphold the brand style of Zhangliang Malatang in terms of space, and devote themselves to spreading Chinese food culture with an inclusive and advanced attitude, which create a dining space with Chinese characteristics for every customer, Chinese or not.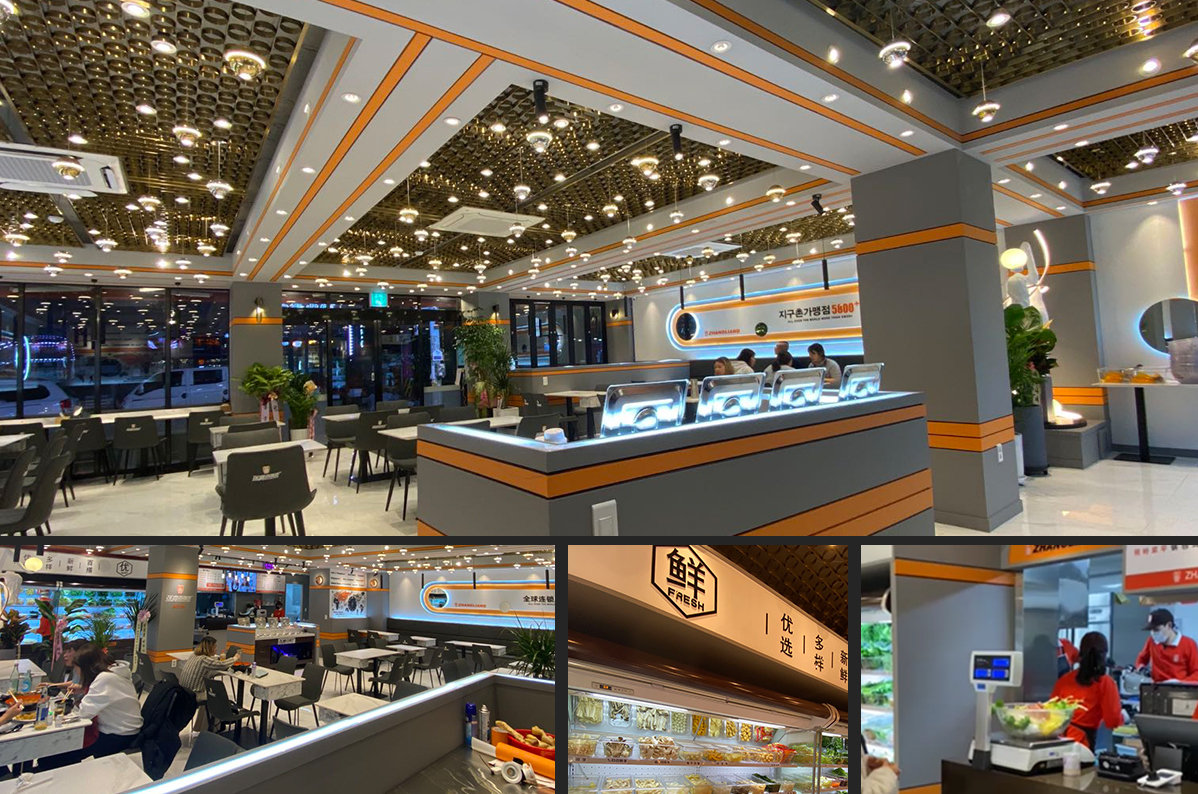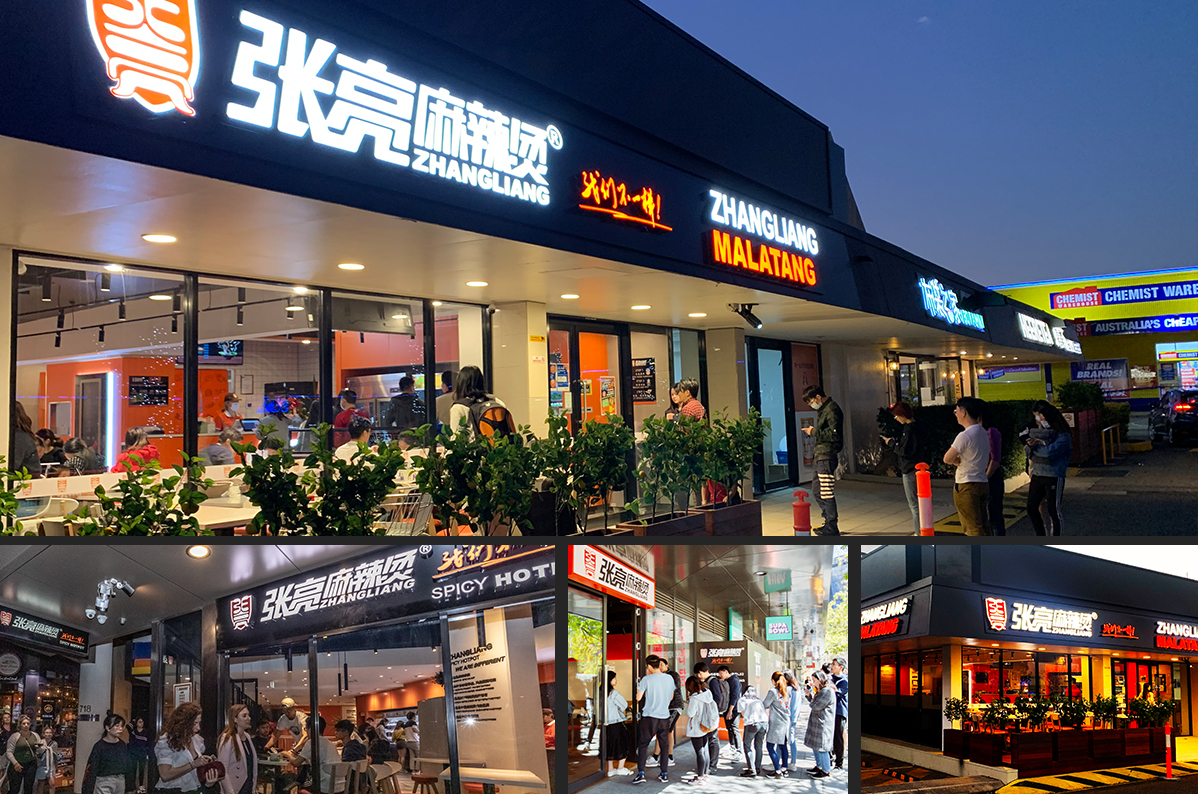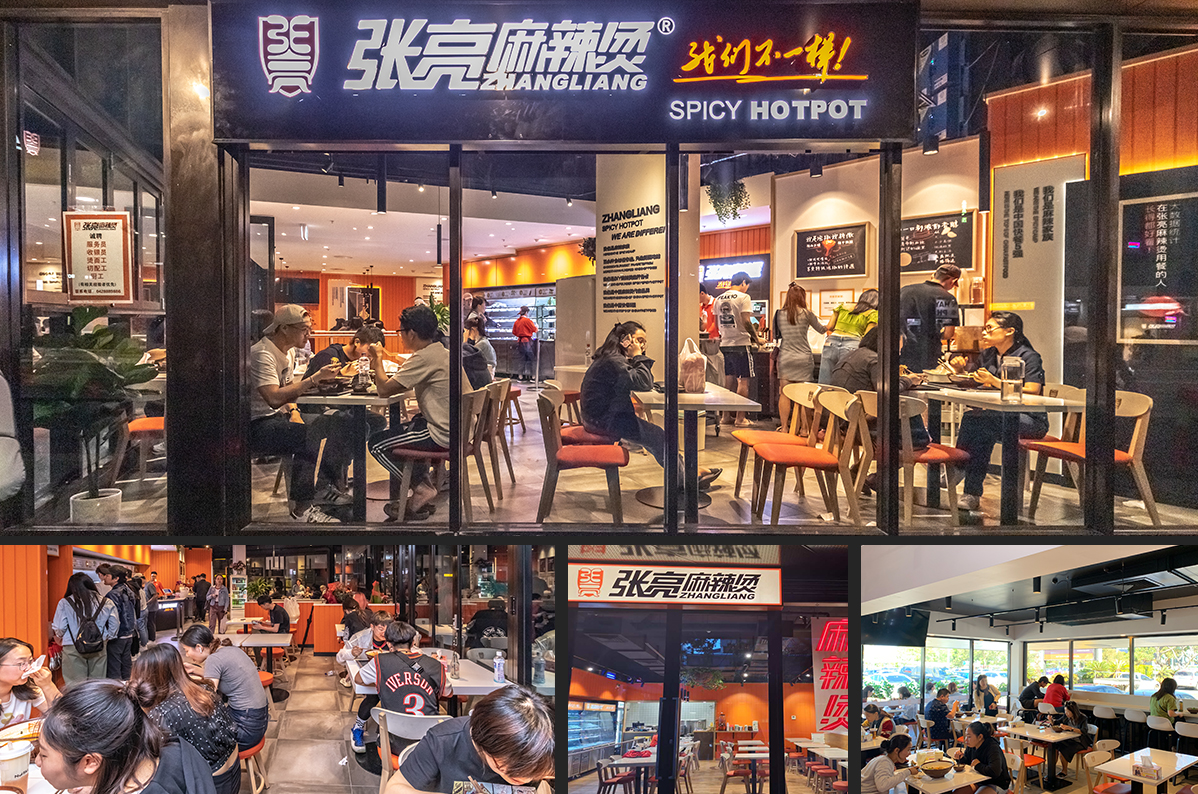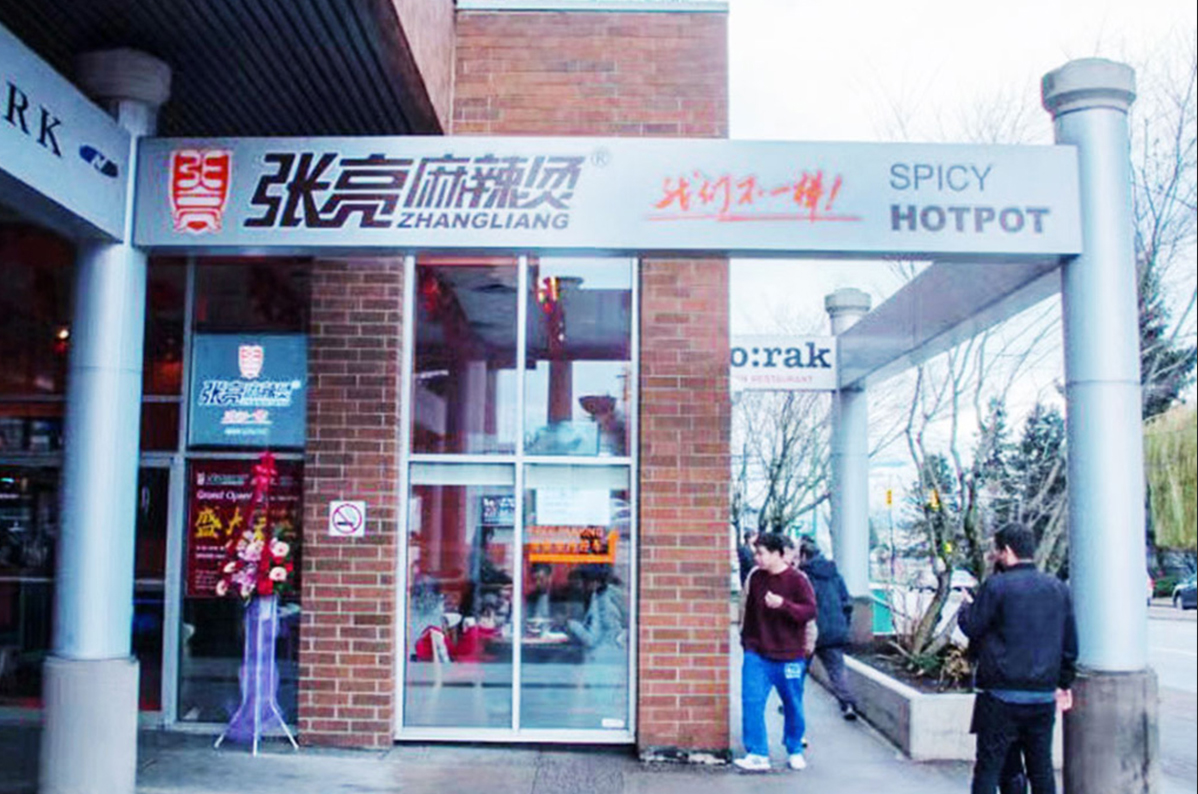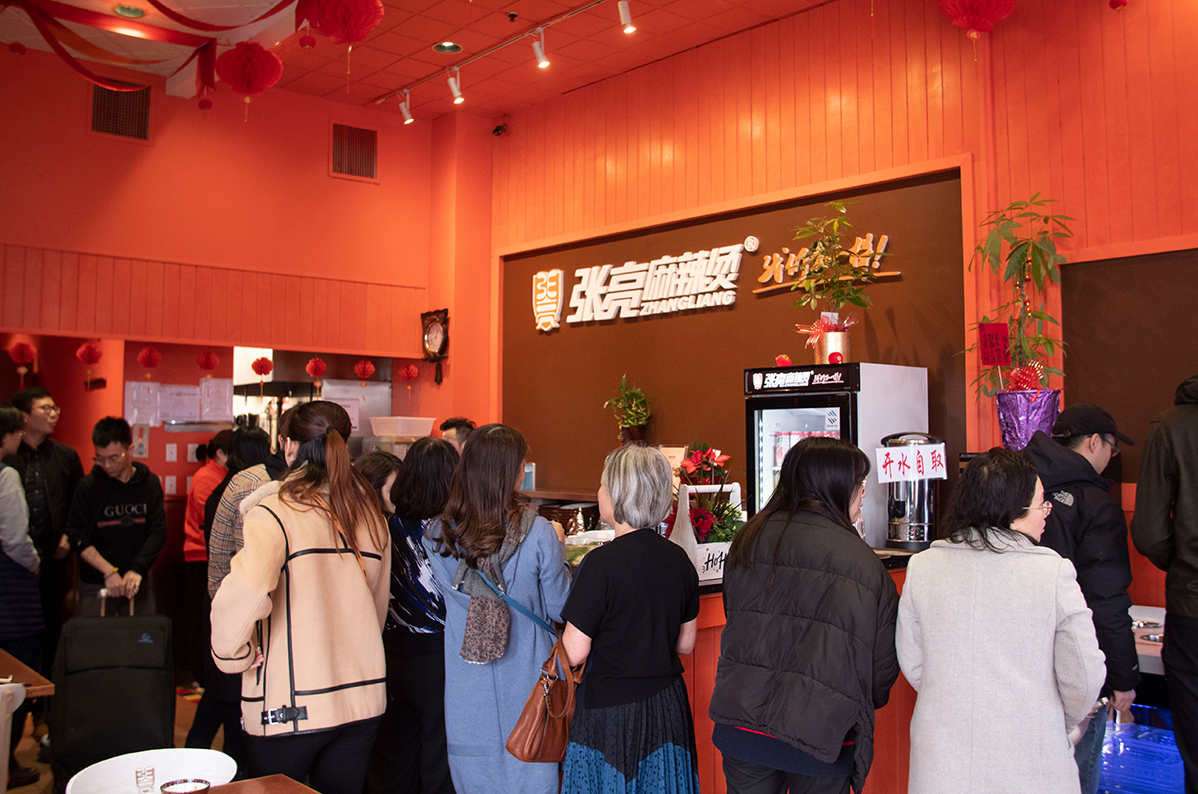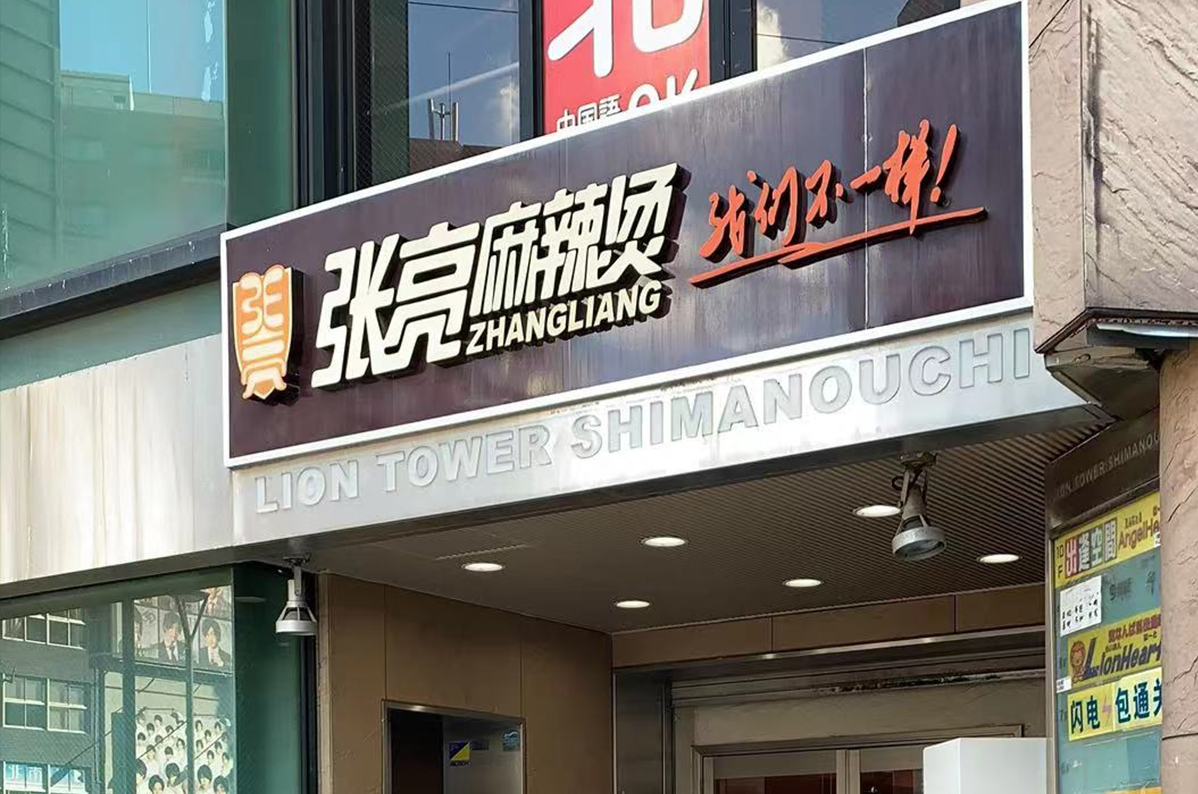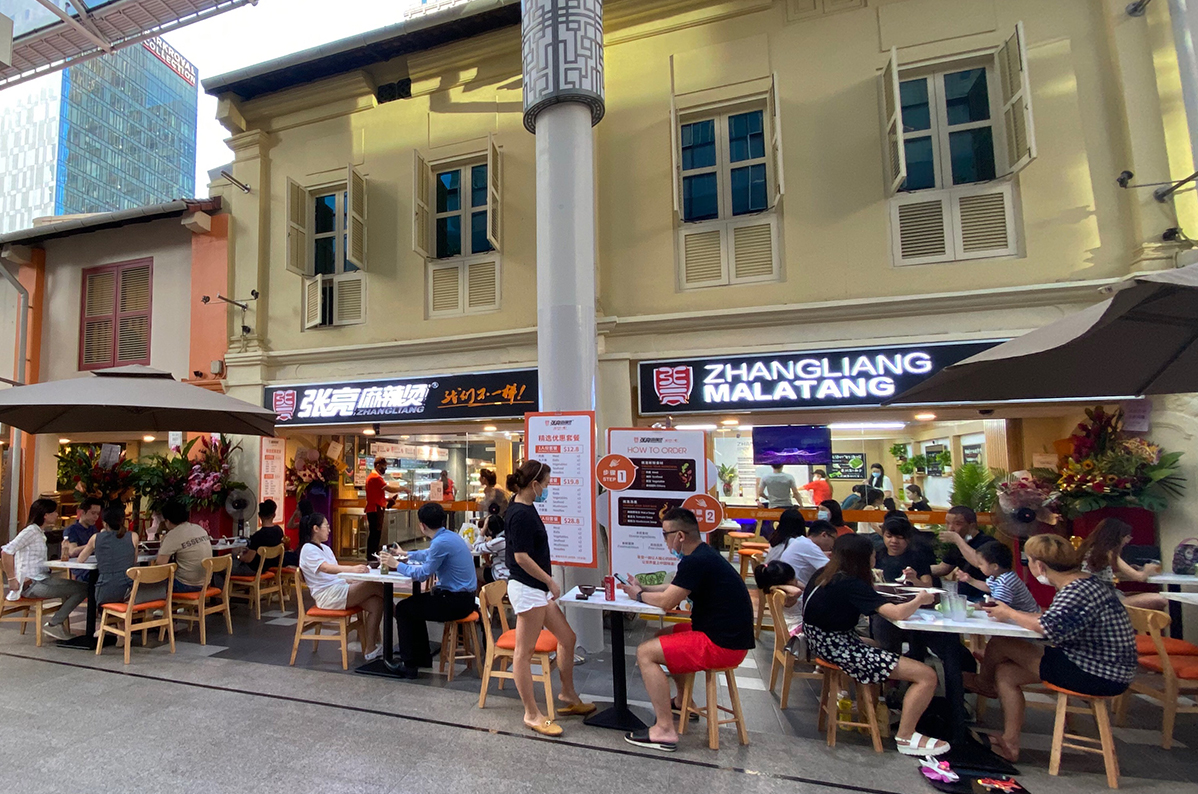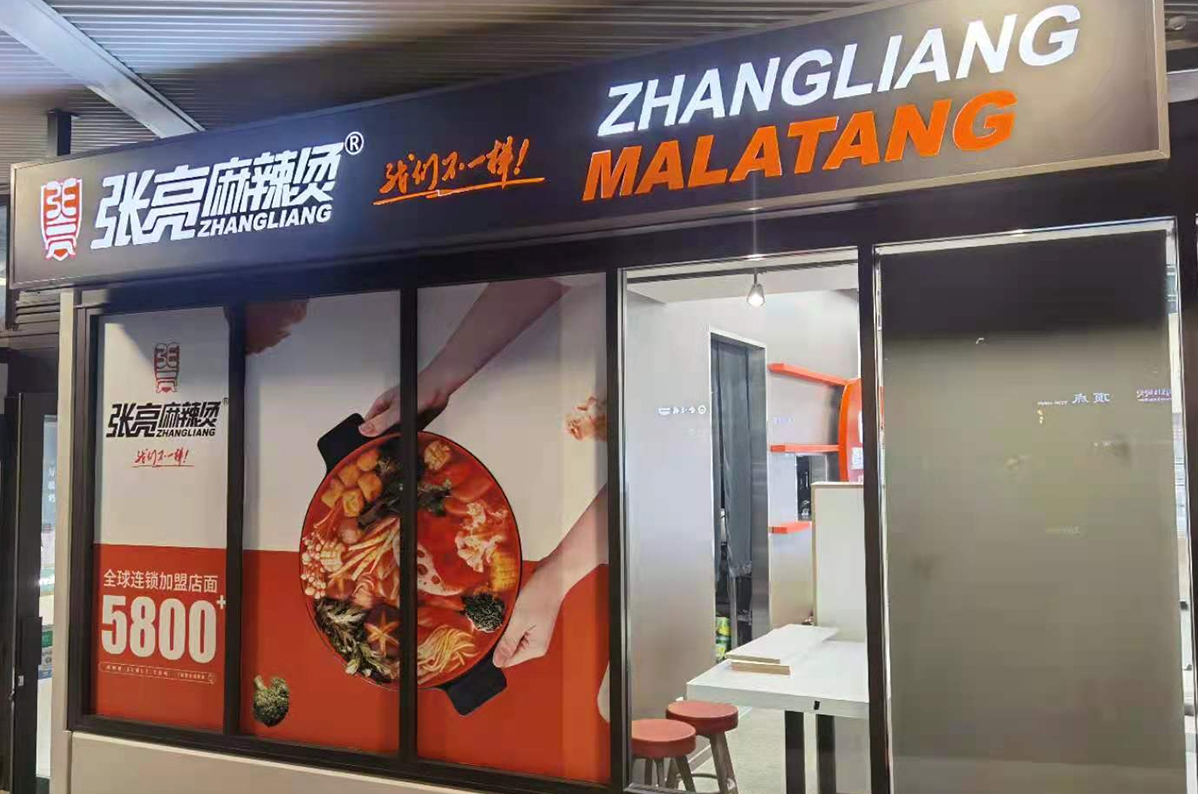 Generations of stores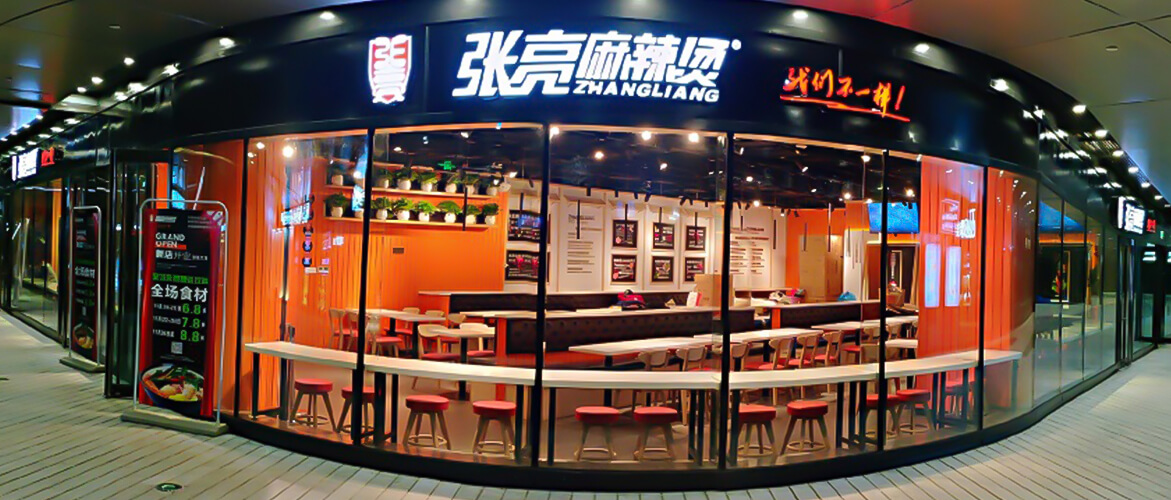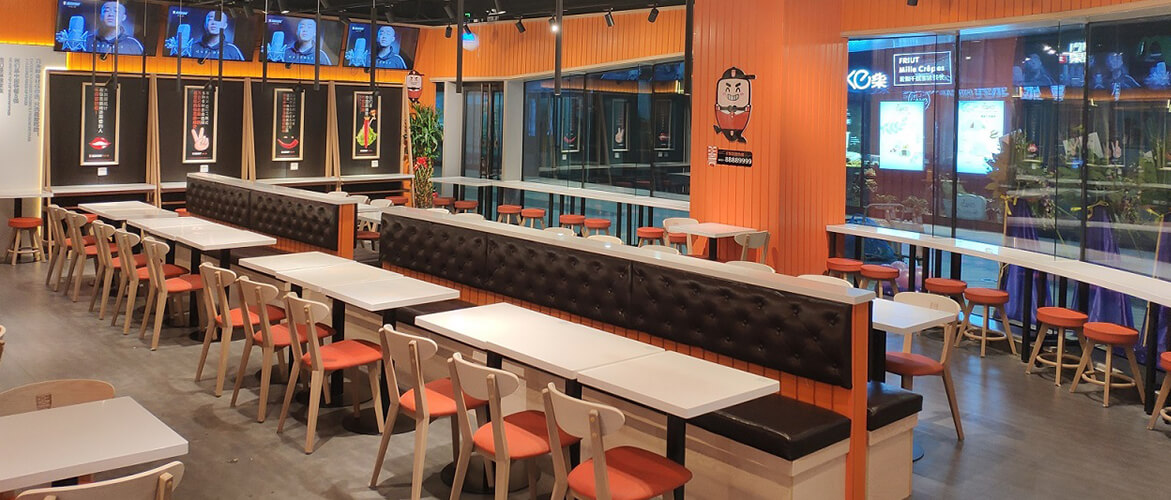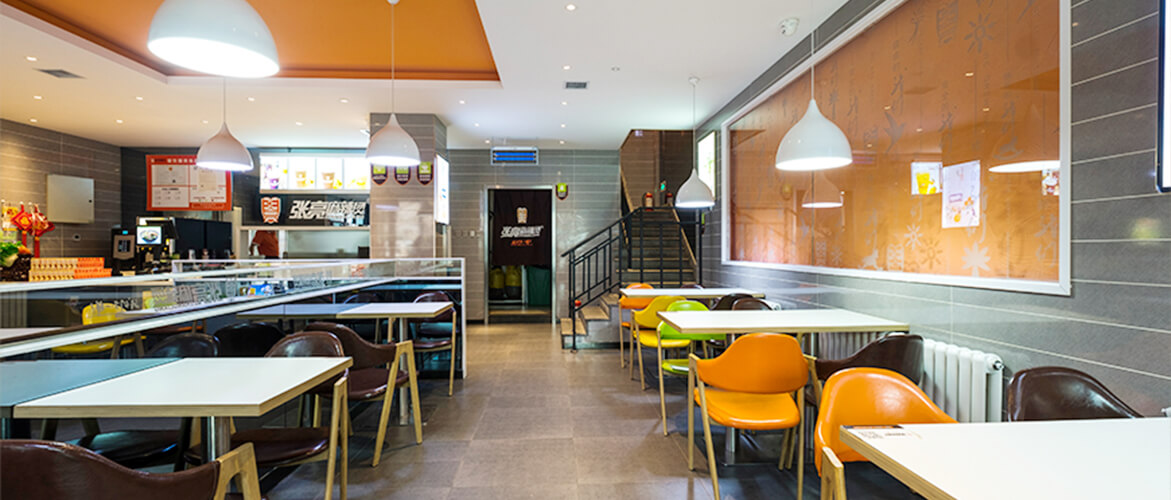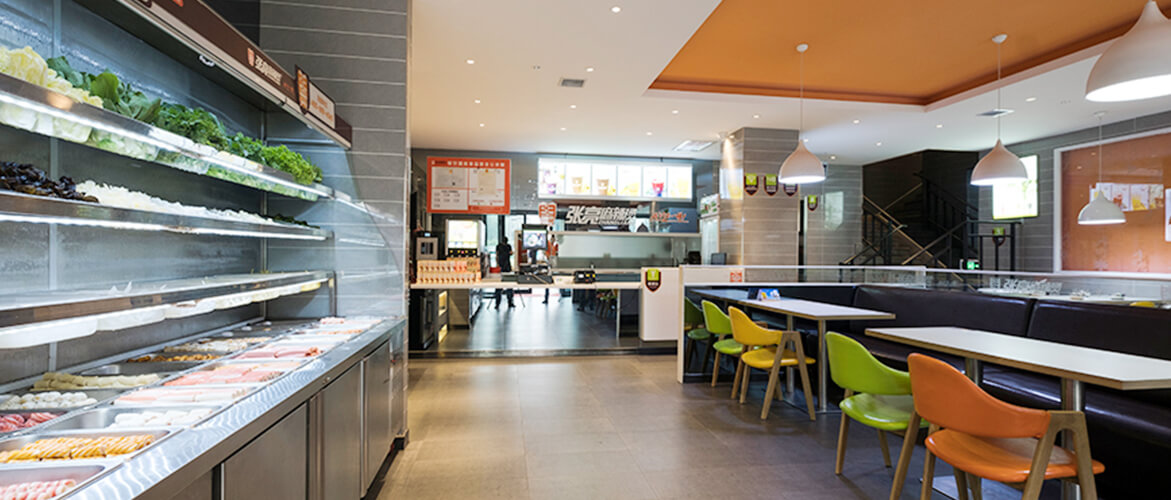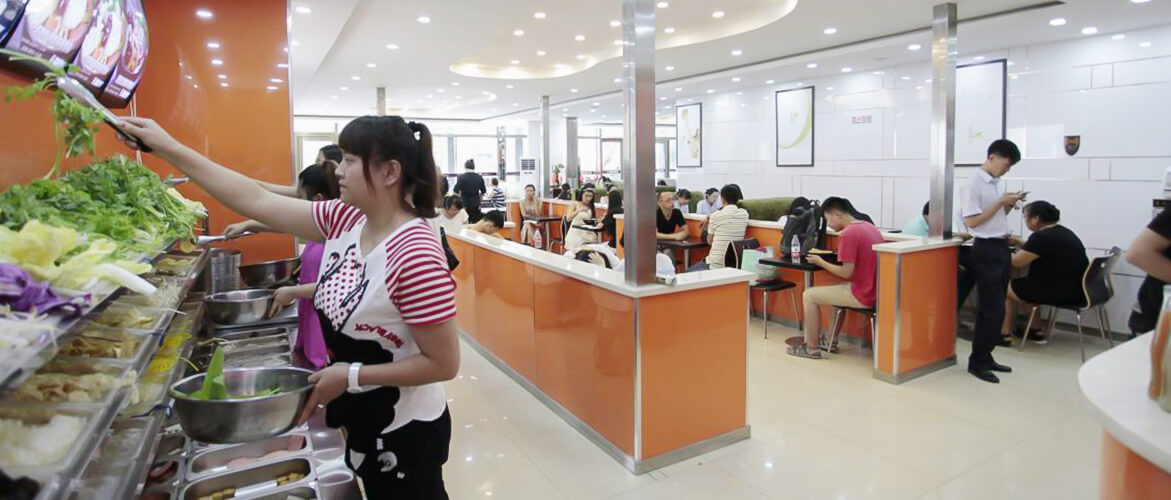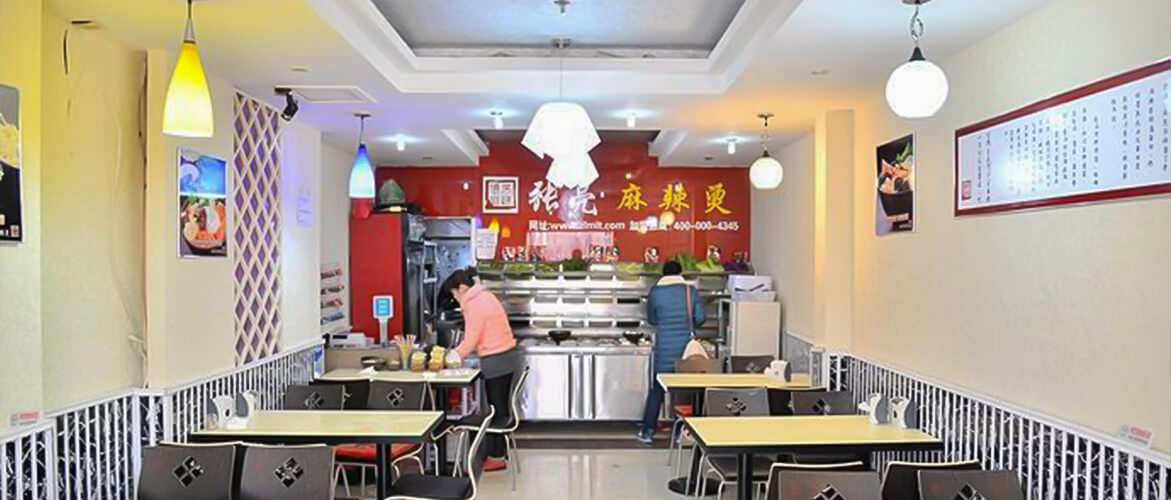 ZhangLiang
Entrepreneurship