About The Brand
Founded in 2008 and under the Zhangliang Group, Zhangliang Malatang has rapidly developed into a global restaurant chain brand integrating direct sales, franchise, R&D, training, design, management and service after 15 years of development. It now has 28 branches in more than 1000 cities around the world, with more than 100 direct-sale stores and over 5800 chain stores, which has established wide popularity and high reputation in the industry.
Since 2019, Zhangliang Malatang has officially launched the strategic layout of becoming a global store chain, and has successively established 43 brand stores in 25 cities in 10 countries including Japan, the United States, Australia, Canada, Singapore, New Zealand, the United Kingdom, and South Korea, constantly improving its brands, which laid a solid foundation for expanding to the global catering market.
About Our Logo
The logo of Zhangliang Malatang has a shield-shaped outline and is embedded with its Chinese name "Zhang Liang" in artistic font to express the brand's sense of responsibility to guard food safety. At the same time, the logo is in orange color, the brand's standard color, which conveys the brand's vitality, healthy, and youthful attributes, highlighting the idea of Zhangliang Malatang as a new generation of healthy catering brand.
Corporate philosophy
Mission
Let the world enjoy Chinese food and help aspiring Chinese create wealth
Adhere to the original aspiration of Chinese food culture, and integrate with the world in innovation and inheritance, so that consumers all over the world can safely and easily enjoy delicious and healthy modern Chinese food anytime and anywhere. With the help of our brand, R&D, supply chain, market operation capability and digital system, we create an easy-to-learn business model, empowering Chinese franchisees who are distributed all over the world that share the same values and recognize the brand to form a benign ecological development platform and realize mutual wealth creation.
Create a business model suitable for the global chain operation of Chinese catering
- Provide overall business solutions that can be easily applied by every entrepreneurial individual;
- Create a global raw material supply system for easy and timely access for every store;
- Provide intelligent and digital management technology, so that every store can operate easily and efficiently, and every employee can learn and use it easily and grow with the enterprise.
Become the cradle of the growth and wealth of Chinese restaurant chain operators
- Become a brand trusted by investors;
- Provide a platform for catering entrepreneurs to learn management;
- Create a training system to quickly train Chinese chain store managers and provide a sustainable training method for chain store staff;
- Provide personal value creation and improvement space for team members.
Introduce Chinese cuisine to people all over the world, starting from malatang
- Achieve standardization and unification of global stores through refined management;
- Provide customers with good food experience anytime and anywhere with a comfortable in-store environment;
- Become a popular food for customers in different regions through constant innovation of the taste to meet customer demands.
Vision
values
Integrity, simplicity, self-discipline,
responsibility,tolerance, respect,
sincerity, trust
Brand advantage
Decoration Advantages
zhang liang ma la tang
Zhangliang Malatang has a strong renovation design team, which can provide one-stop service from design to specific construction for franchisees. At the same time, Zhangliang Malatang's own warehouses and construction management team are evenly distributed across the country, which can meet the needs of franchisees in time and effectively shorten the preparation time before opening. Equipment and materials for renovation are provided by well-known brands in the industry and directly supplied by equipment manufacturers, which can effectively reduce costs and save franchisees' store costs.
Digital Advantage
zhang liang ma la tang
Zhangliang Malatang has a professional team that has been deeply studying chain catering informatization for many years, and has made detailed planning for the medium and long-term digitalization of the brand. We can solve all prominent common problems in the process of store development by virtue of excellent technical solutions in the industry, build the IT cornerstone of brand transformation to digital intelligence using mature internet technology, and aspire to establish digital high standards in the catering industry to provide more accurate, comprehensive, and convenient IT services for the majority of franchisees and help franchisees accumulate wealth.
Supply Chain Advantage
zhang liang ma la tang
ZZhangliang Malatang's supply chain has always been committed to building a raw material supply system integrating R&D, procurement, production, quality assurance, warehousing, and distribution. We strive to control the quality from the source to provide ingredients that allows consumers to enjoy with peace of mind. We also provide overall supply chain solutions for stores so that each franchisee can operate without worry and each store can receive the supplies economically, timely, and conveniently.
Training advantages
zhang liang ma la tang
· Create a "dual-milestone and dual-channel" store management training mode
Provide franchisees with a complete training and empowerment service from the early stages of cooperation until steady operation, forming a dual-milestone and dual-channel training mode.
Covering the two important training milestones of the new franchise learning period and renewal strengthening period, we provide centralized training for the standardized operation process and skills at the early stage of franchise. In view of the ever-changing and improving industry standards and trends in the business process, intensive training aiming to improve profitability is provided when the franchise is renewed.
The 1500-square-meter offline training and practical operation base in headquarters and online learning through apps or desktop provide franchisees with a dual-channel efficient learning path.
· Create a comprehensive modular training series
Unlike regular training courses in the market, Zhangliang Malatang Training Center has a deep understanding of the core pain points and demand points of franchisees' operation, draws on the business wisdom of thousands of stores for many years, and provides franchisees with three major course modules including standard operation, profitability growth, and food safety, covering a series of comprehensive training for store operation.
· Provide long-term one-to-one training service
According to different stages in a store operation, we provide specialized and targeted small-scale training sessions. A summary of the branch's needs will be needed as well to allow the headquarters understand franchisee's needs and present customized improvement courses that are highly adapted to special needs.
Through Xiaoliang Technical Support, an online service platform, we provide quick response for difficult problems in daily operation and long-term follow-up assistance and guidance for store operation, and fuel the entrepreneurial dreams of franchisees and partners.
Brand history
2021
2020
2019
2018
2017
2016
2015
2014
2013
2012
2011
2010
2009
2008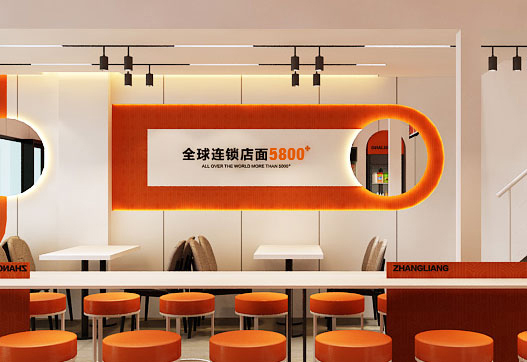 · In 2021, Zhangliang Malatang established another headquarters in Shanghai, which operates along with the headquarters in Harbin.
· Brand image upgrade strategy was laid out to create a digital moat
· There are more than 5800 franchise stores around the world.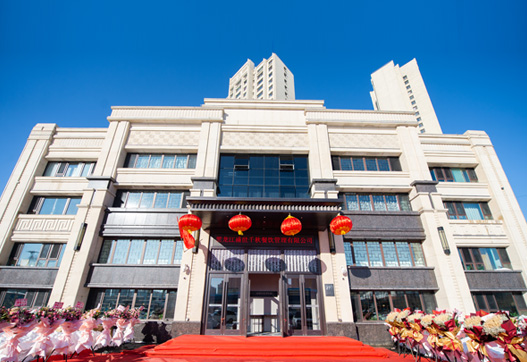 · In 2020, Chongqing and Yunnan branches were established.
· Zhangliang Malatang Headquarters relocated.
· Training centers, direct-sale stores and office buildings were officially put into use.
· There were more than 5500 franchise stores around the world.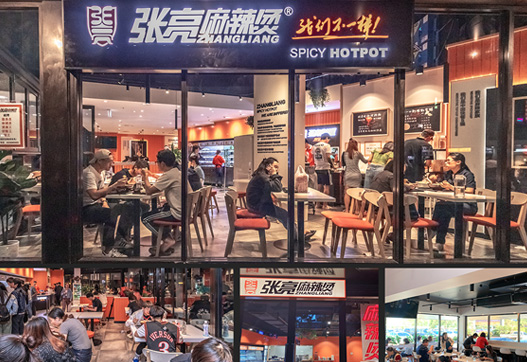 ·In 2019, officially ventured in overseas markets and established overseas strategic cooperation with local franchisees
· There were more than 4900 franchise stores around the world.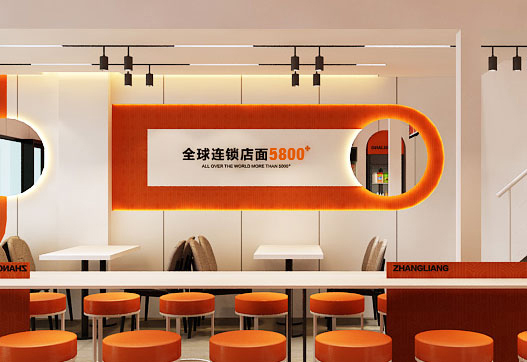 · In 2018, listed as one of the Top 100 Brands of Chinese Catering Brand Force
· Won the 2018 Most Influential Catering Brand in Feng Huo Cup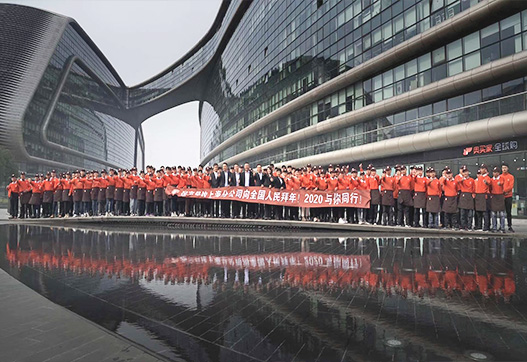 · In 2017, Shanghai branch was established.
· There were more than 3800 stores nationwide.
· Won the title of Top Five Fast Food Enterprises in China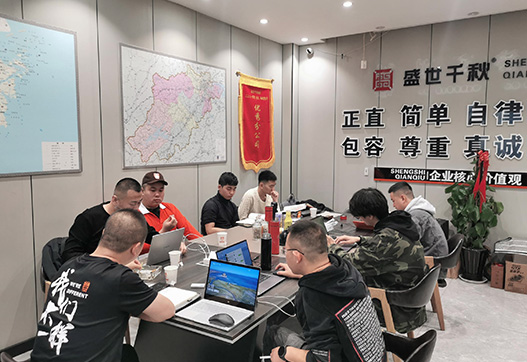 · In 2016, Zhejiang, Hubei, Jiangxi, Fujian, and Guangdong branches were established.
· 5 franchise stores were opened for business in Japan.
· There were more than 3000 franchises stores, and over 70 direct-sale stores nationwide.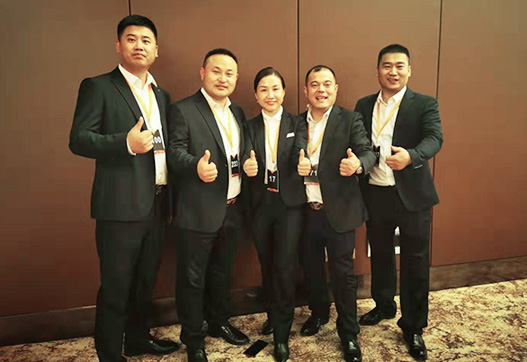 · In 2015, Jiangsu, Anhui, Henan, and Shanxi branches were established.
· The headquarters was built into an office building in Harbin and officially put into use.
· There were more than 2200 franchise stores.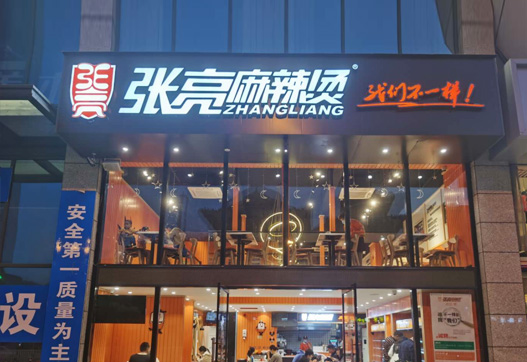 · In 2014, Hebei, Beijing, Tianjin, and Shandong branches were established.
· VI design and SI space style were determined, and the brand was improved centering on product packaging.
· There were more than 1500 franchise stores.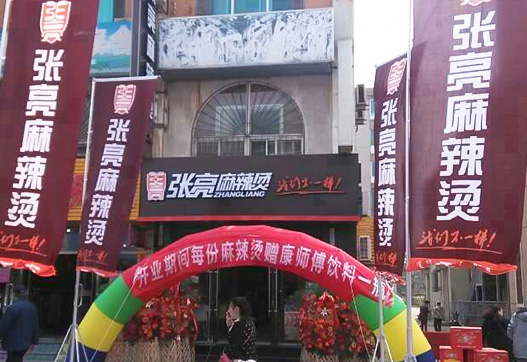 · In 2013, Heilongjiang, Jilin, Liaoning, and Inner Mongolia branches were established.
· There were more than 800 franchise stores.
· In 2012, Zhangliang Malatang headquarters was established.
· Harbin's first Zhangliang Malatang direct-sale store opened for business.
· Over 260 franchise stores has opened for business across the three provinces in the northeast of China.
· In 2011, the strategic focus shifted to regulating the market, standardizing management, and developing steadily.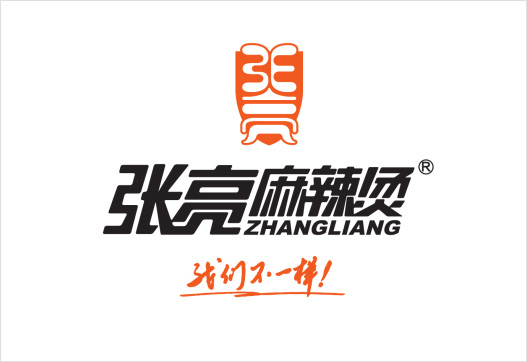 · In 2010, the company registered trademark and applied for intellectual property protection.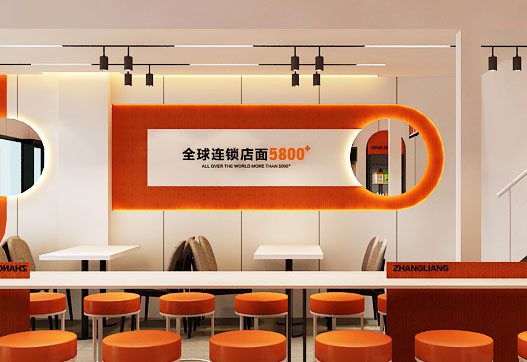 · In 2009, the senior management of the headquarters led the work of franchisees. By the end of the year, there were already more than 40 franchise stores.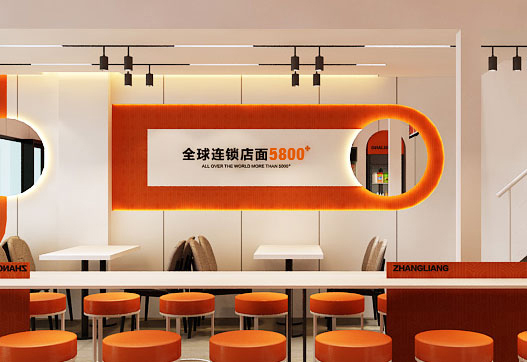 · In 2008, the first Zhangliang Malatang store in Acheng opened for business.
Social responsibility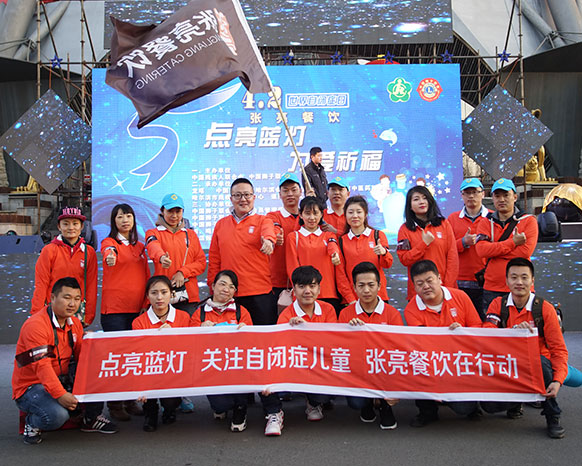 "Light up the blue light and pray for love" 2017 Care for Autistic Children
In 2017, the Grass Fire Bug Project of Zhang Liang Spicy Hot Pot called on the whole society to pay attention to children with autism and other disadvantaged groups. We are a sincere enterprise which rewards the society, helps the poor and do our best to pass the love to everyone in the society.
We pay attention to what really needs our attention. We keep dedicated to what really needs our dedication. We listen to what really need us to listen to. We care for what really needs our care. we are willing to join you to give warmth to the disadvantaged in society.